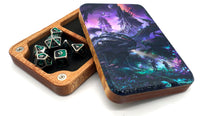 Artist Series Diceboxes
Introducing our all new artist series hardwood dice boxes, featuring full colour printed artwork !
Shop Now
Hardwood Ballpoint Pens
Our beautiful hand turned ballpoint pens are in stock now, grab one while stocks last !
Shop Now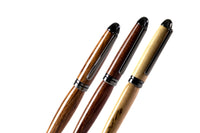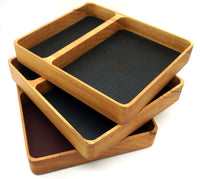 Dice Trays
Our new Australian hard wood dice trays are currently in stock, grab yours now !
View our collection
Adventurers Chests
Adventurers chests are the perfect stylish companion for a quick game on the go or as a great gift idea for a new or minimalist tabletop gamer.  
View our collection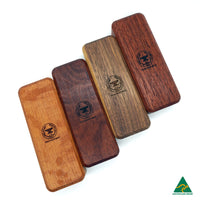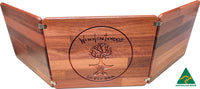 GM Screens
Our all new range of beautifully crafted Australian made GM Screens are the perfect premium centrepiece for any serious tabletop Game Master.  
View our collection